Welcome to Nelson!

The Best of the Good Life!
Join the fun: county fair, fun runs, parades, plays, barbeques and more. Folks find it easy to enjoy one another as they experience the best in community spirit, recreation and history.
We've created pleasant gathering places - our City Auditorium, where we host everything from our Annual Community Play to receptions; our historic courthouse and cemetary walkway; the Viet Nam War National Museum; our Health & Fitness Center; and one of the most scenic public golf courses in Nuckolls County- to name just a few.
Healthy lifestyles thrive in Nelson's environment: rich agriculture, four seasons, varied historical, recreational and scenic opportunities, a growing business community, and especially, great neighbors. Find out why Nelson is a great place to live, visit, work, and play. Nelson's residents extend a warm welcome to you - come and enjoy life with us!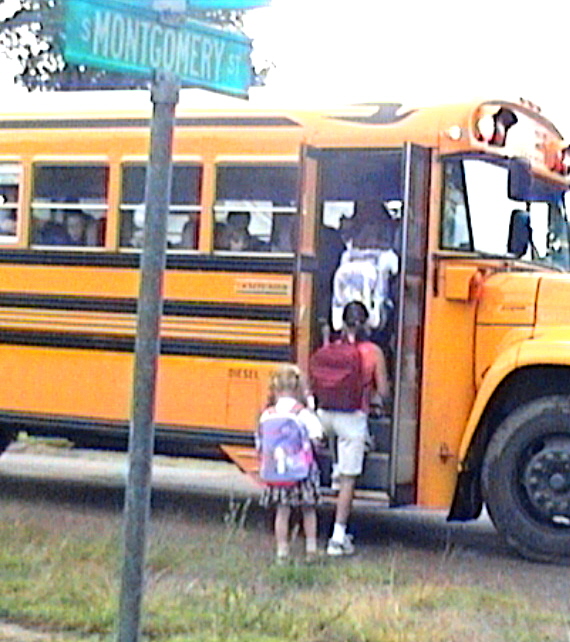 Nelson Bus Stop
Education
HEAD START PRESCHOOL
Lawrence/Nelson Elementary
Sacred Heart Elementary
Raiders Rock!
Join us this fall for another great year. Click on the links above for more info.
LINKS
Beautification Committee
Community Club
Couples/Mixed Golf